Amy has been captivated by the study of light, drawing and design since she was old enough to hold a pencil. She grew up sketching and writing poetry, in a tree overlooking the lake and now her work can be found in stores and homes around the globe. She is a follower of Jesus and is unbelievably grateful for every opportunity she has to create, for His glory.
Launched in 2013 as an art school for children, Amy Kavs Art/BloomPrints Studio LLC switched it's focus in 2016 to custom paintings corporate design work, and children's book publishing.
You can find her work in Target, Walmart, Anthropologie, Casetify, BeBe Au Lait, Altar'd State, Better Homes and Gardens, and others.
She has collaborated with countless brands including: Skecher's Shoes, Pampers Diapers, PLUM NYC, The Miss America Foundation, and Wild Bird Company.
Amy and her husband live in the Midwest with their three small girls.
Amy's books can be found here!
Her newest book with Harper Collins Publishing, launched Spring of 2022. Join her mailing list for updates on future title releases!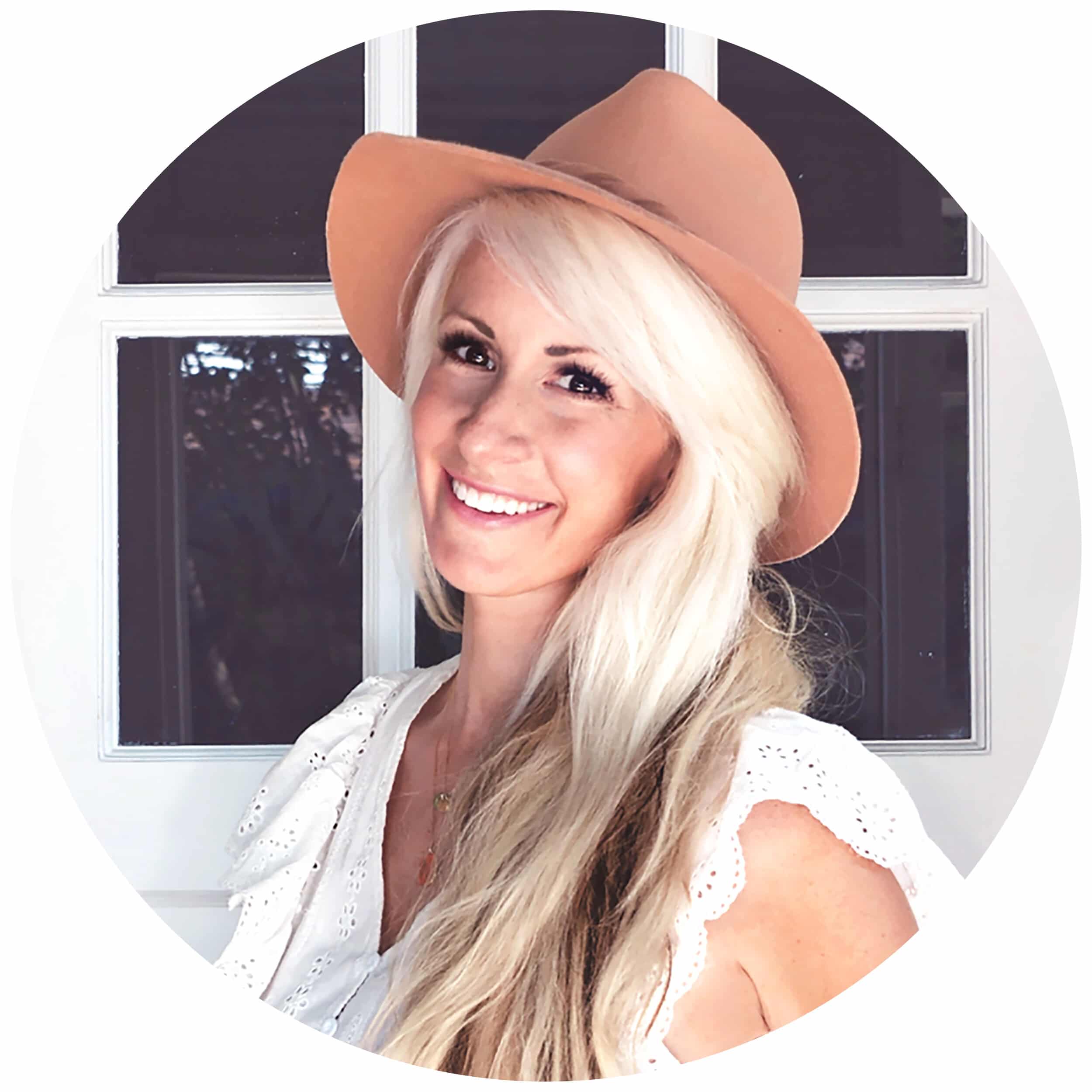 From new products to new books, be the first to know when we release them!