✨ Take 10% OFF your order with Code: HOPE10 ✨
Author | Artist | Designer
Amy has been captivated by the study of light, drawing and design since she was old enough to hold a pencil. She grew up sketching and writing poetry, in a tree overlooking the lake and now her work can be found in stores and homes around the globe.
Did you hear? Our NEWEST book release Good Morning, Little One is now available NOW!
The perfect partner to our Best-Selling Good Night, My Darling Dear book!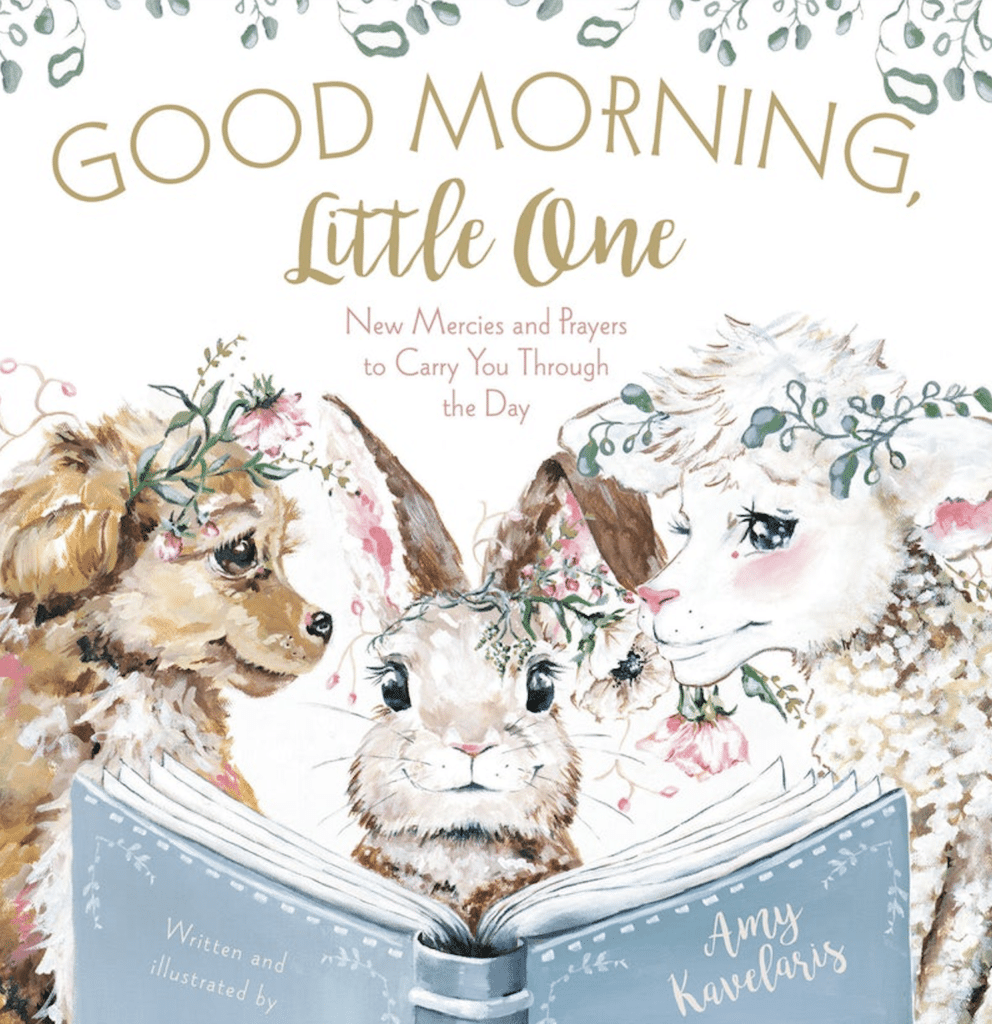 We would love to have you join with us on Instagram. We are always doing giveaways, providing announcements, and more.
From new products to new books, be the first to know when we release them!